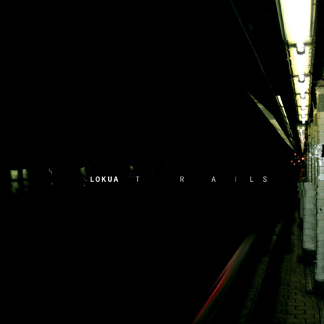 Comment from Moment Sound-Site:

Lokua (Joshua Keckner) is a master of melody, texture and mood. Many are yet to experience this musician's full scope of ability. Lokua's earlier works consist largely of down-tempo instrumental hip-hop. Recent works branch out to include a large scope of electronic genres with a significant amount of dance material. Lokua's sound is characterized by the richness and sincerity of its emotional content with even the danciest of tracks retaining a deep, cerebral sophistication.
A Chicago native, Lokua has fully embraced and embodied his environment. His sound is deeply rooted in the city's music and social history and his countless live performances are imbued with contemporary yet authentic and raw Chicago culture. With a back catalog of tracks hovering in the thousands (including a number of conceptually-complete albums) and new ones being produced daily, we can look forward to a great variety of music releases in the near (as well as distant) future.
Comment from Stratosphera:
This release's style is a lovely mix of hip-hop elements and downtempo. Just something to sit in the subway and nod your head.
01 A Thousand Pages / 02 Bub-Sag / 03 Crystel Ball / 04 Burning money / 05 Coupe Deville / 06 Ghostrider / 07 Grasshopper / 08 Taxi / 09 Interlude / 10 Tai Chi / 11 Trails / 12 Thanks Rainig / 13 Crystal Coupe / 14 Y.E.A. / 15 Coup Deville Reprise

get .zip