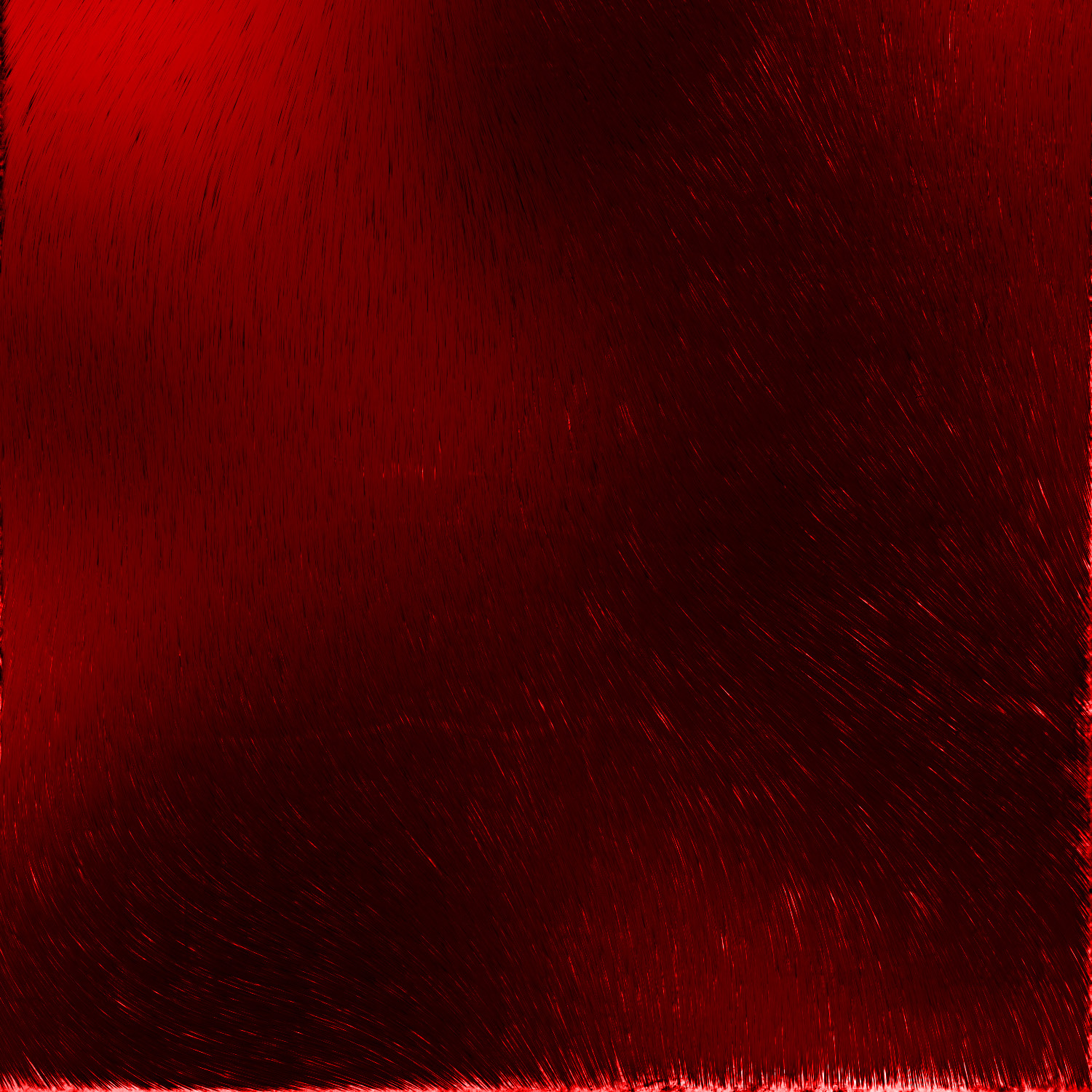 Comment from Mixotic-Site:

The Antiritmo netlabel is rendering homage to the pure techno sound with distinctive Detroit references. Jemset created a label mix of his favourite Antiritmo tracks. The set kicks ass and smells like holy party sweat in a deep, dark steel basement.
Comment from Stratosphera:
Antiritmo is one of the best known Netlabels on the web - this may be rootable in the sound that is very special and you won't find anywere else. Jemset made a great mix that portraits the antiritmo style really lovely.
Playlist:
get
.mp3
get
cover